ALL PRODUCTS FREE FOR A LIMITED TIME!
KFLL – Fort Lauderdale-Hollywood International Airport
Current Runways v1.1
Just Released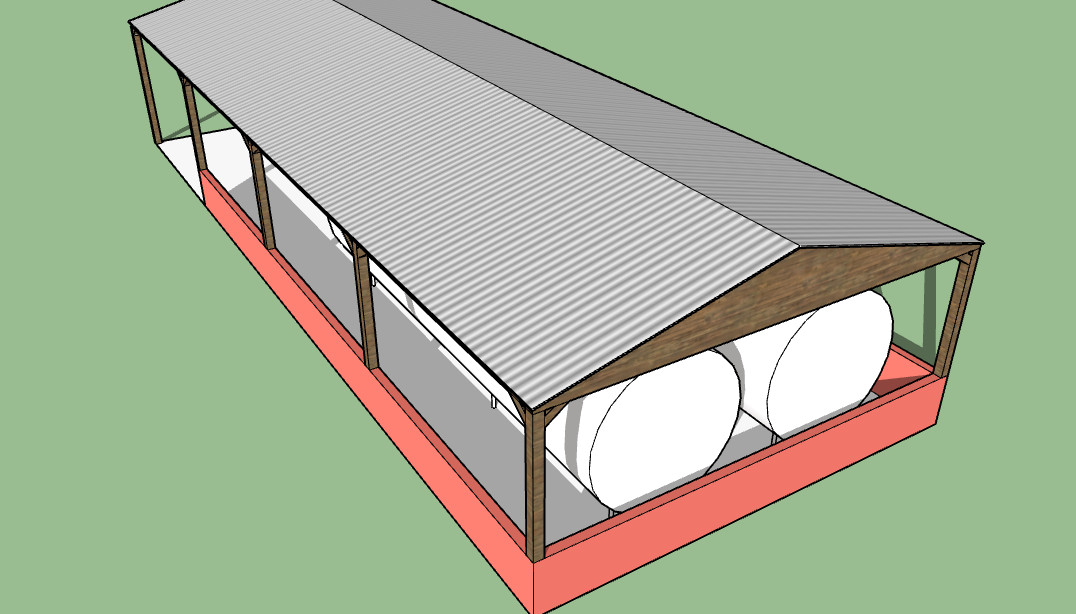 Detailed Objects
CB Simulations has created detailed 3D objects for the scenery based on real objects.  Carefully modeled by our modelers using some of the best 3D modeling software on the planet.
Update Your Simulator
With CB Simulations Current Runaways
CB Simulations updates runways to their current state.  Prepar3D default airports are based on 2006 data, so some runways can sometimes not be current, resulting in runway .  With CB Simulations current runways, this problem is non-existent on airports updated by CB Simulations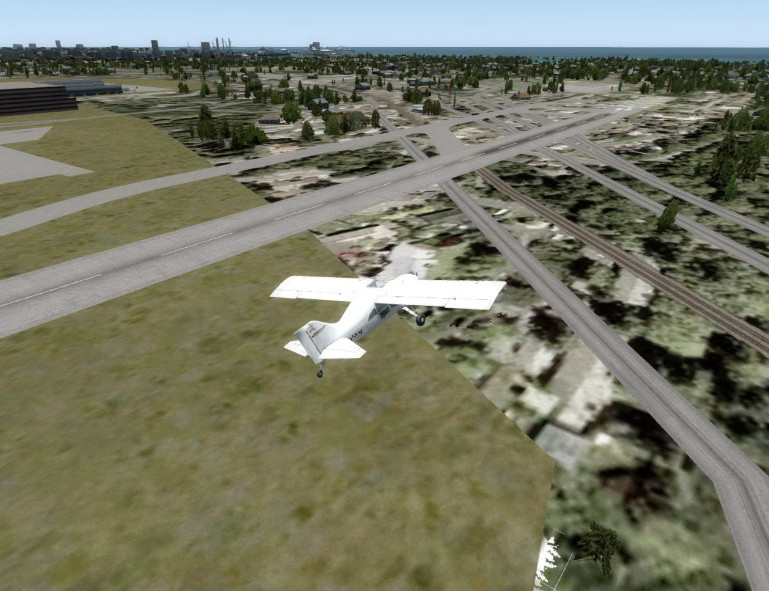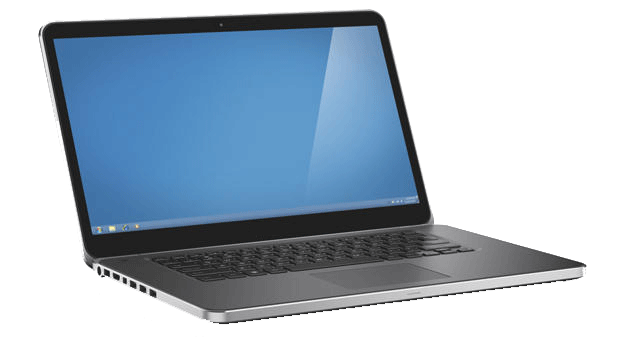 Low System Requirements
CB Simulations makes scenery that runs on pretty much any PC
Our minimum system requirements are:
If your PC will run the simulator, it will run our addons.
**For best performance, you should have a PC that meets the recommended system requirements for your simulator.